Planning a wedding in New Jersey can be a daunting yet exciting task. With so much to arrange and consider, the cost of a wedding venue is probably one of the most important factors to take into account when budgeting for your big day. 
Planning a wedding is an exciting but expensive process. and the cost of weddings is a major concern for many couples. One of the most important pieces of the planning process is finding the perfect venue, but determining how much to budget for a venue can be tricky. One of the biggest expenses when planning a wedding is often the venue, so it's important to be aware of what the average cost is for a wedding venue in New Jersey. Many couples look to their local area for potential venues, and today we are exploring what to expect when looking for a wedding venue in Marlboro, New Jersey. It's important to know the costs associated with each element of your wedding in order to make sure you stay within budget.
What is The Average Wedding Venue Cost in Marlboro, New Jersey?
Arranging a wedding is an exciting process, but it can quickly become overwhelming when couples start looking into the cost of venues. For those getting married in Marlboro, New Jersey, understanding average wedding venue costs can help them to find a place that fits their budget without sacrificing style or elegance. The average cost of a wedding venue in Marlboro, New Jersey varies significantly depending on the size and type of space chosen by the couple. Couples should also factor in additional costs such as catering fees and any deposits required to reserve their chosen space.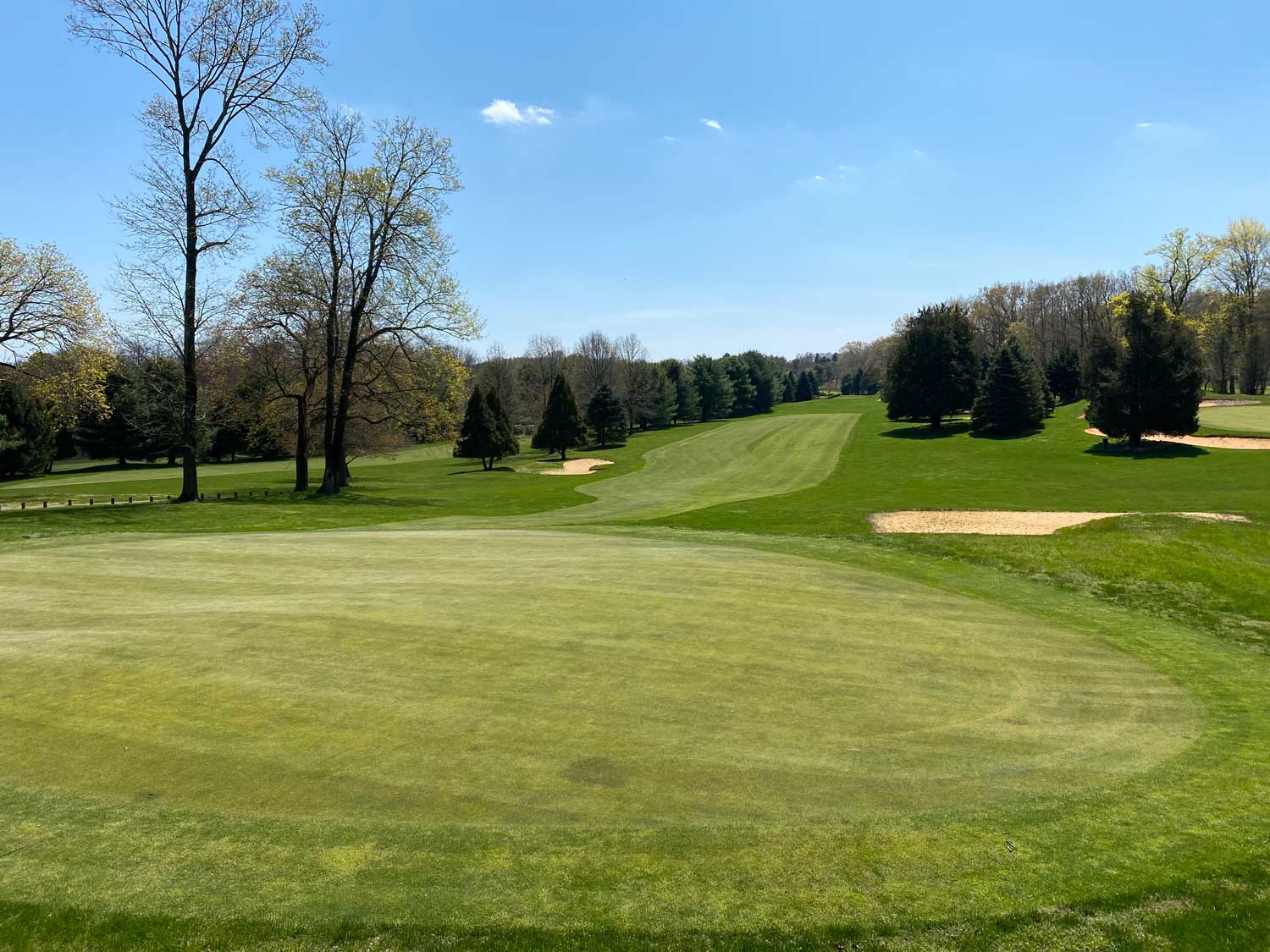 How Much Does A Country Club Wedding Cost?
A country club wedding offers couples a luxurious and elegant setting to celebrate their special day. But while the memories of your big day will last a lifetime, you may be wondering how much it will cost to have your dream wedding at a country club venue. The average cost of a wedding venue varies greatly depending on the location, size, and amenities offered by the club. 
When it comes to weddings held at Bella Vista Country Club, there are many factors that determine the actual cost including guest count and catering packages as well as additional services like photography, videography, and music entertainment costs. Couples should also consider if they need additional items such as decorations or equipment rentals which can add up quickly. Having a membership at Bella Vista Country Club will make you eligible for some of the finest discounts available to our members. 
How to Book Your Wedding Venue in Marlboro, New Jersey?
Booking your wedding venue early will be a great start for planning your special day. It's important to research venues early as they tend to book up quickly. The best advice would be to leave all the details and hard work to the professionals at Bella Vista Country Club. We have an expert event manager, who will make sure everything goes according to your wish and that the wedding is carried out perfectly without any inconvenience. Get in touch with us today and learn more about all the exciting options available to you!