A wedding is one of the most significant events in a person's life and finding the perfect venue to host the event is crucial. With so many options available, choosing the right wedding venue can be overwhelming. In this article, we'll explore some helpful tips on how to find the perfect wedding venue for your big day. The first step in finding a wedding venue is to determine your budget. Knowing how much you can afford to spend will help you narrow down your options and avoid overspending. Remember to consider other expenses such as catering, decorations, and entertainment.
There are various types of wedding venues, including hotels, country clubs, banquet halls, outdoor venues, and more. Decide on the type of venue that best fits your style and preferences. Consider factors such as the number of guests, the season, and the ambiance you want to create. Once you have determined your budget and the type of venue you want, start making a list of potential venues. You can use online resources such as wedding directories, venue review sites, and social media platforms to find suitable venues in your area.
Important Notes on How to Find a Wedding Venue
After making a list of potential venues, schedule a visit to each of them. Seeing the venue in person will give you a better idea of whether it's a good fit for your wedding. During your visit, consider factors such as the location, layout, lighting, and parking facilities. Amenities are another important factor to consider when choosing a wedding venue. Does the venue have an in-house catering service? Does it have a bridal suite or groomsmen room? What other amenities does it offer? Make sure the venue provides all the necessary amenities to make your big day comfortable and memorable. Before making a final decision, read reviews of the venue online and ask for referrals from friends and family. Reviews will give you an idea of what other couples have experienced, while referrals will help you find a venue that has been tried and tested.
Finding the perfect wedding venue requires some effort, but it's worth it in the end. With the right venue, you can create a magical atmosphere and make your wedding day one that you and your guests will cherish forever. Remember to determine your budget, decide on the type of venue, then narrow down your choices. Once you have found a wedding venue that meets all of your needs, you won't have to worry about anything else.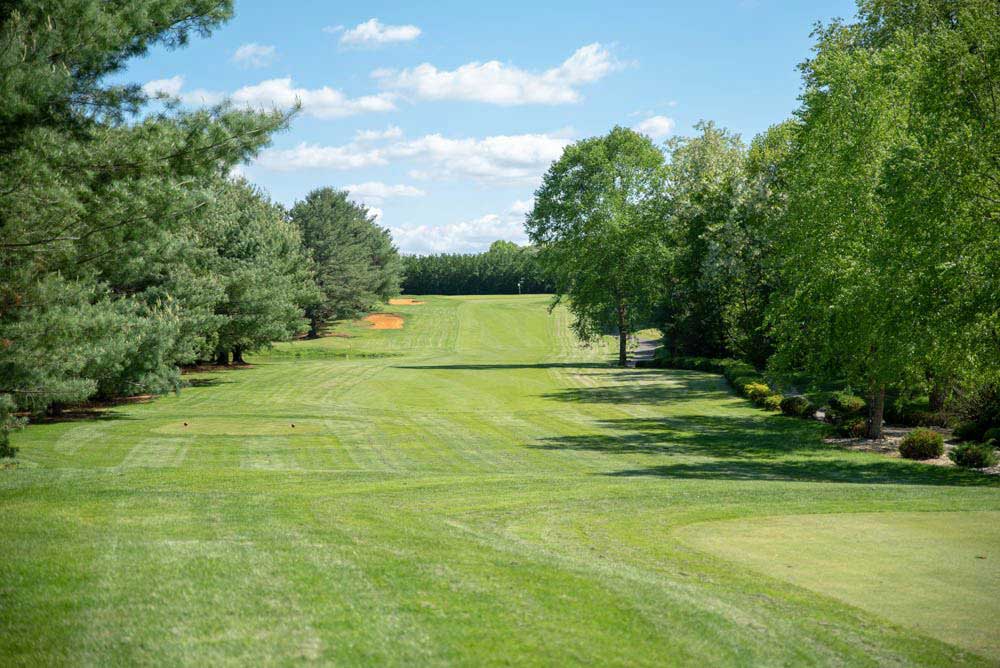 From Banquet Halls to Gardens: How to Find the Perfect Wedding Venue
The next step is to decide on your wedding style and theme. Do you want a rustic barn wedding or a chic urban affair? Are you looking for a romantic garden wedding or a glamorous ballroom event? Knowing your wedding style and theme will help you narrow down your search for the perfect venue that fits your vision. New Jersey is a state that has become increasingly popular for weddings due to its diverse range of wedding venues. Whether you're looking for a luxurious ballroom or a rustic barn, New Jersey has something for every couple's dream wedding.
When choosing a wedding venue, consider the location and accessibility for your guests. New Jersey has wedding venues located throughout the state, from urban areas to rural settings, so consider the location that will be most convenient for you and your guests. New Jersey wedding venues offer a wide range of styles, from classic ballrooms to rustic barns, so choose a venue that matches your wedding vision. Consider the venue's decor, lighting, and ambiance to ensure it aligns with your wedding style and preferences.
The Wedding Venues in New Jersey are Ideal for a Perfect Day!
It's essential to choose a wedding venue that can accommodate your guest list comfortably. New Jersey has wedding venues that range in capacity, from intimate settings for small weddings to larger venues that can accommodate hundreds of guests. Wedding venues in New Jersey offer various services, including catering, bar services, and event planning. Choose a venue that offers the services you need to make your wedding day stress-free and enjoyable.
New Jersey is an ideal destination for weddings due to its diverse range of wedding venues. When choosing a venue, couples can find a location that matches their wedding vision, accommodates their guests, and offers the services they need to make their wedding day stress-free and enjoyable. The scenic beauty of New Jersey adds to the charm of the wedding day and provides a stunning backdrop for the couple's memories. With the abundance of options, couples are sure to find the perfect wedding venue in New Jersey.