Bella Vista Country Club in New Jersey offers some of the best NJ golf tournaments in the area. The club has a rich history and it has been host to many prestigious events over the years. Bella Vista has a beautiful course that is well-maintained and offers a challenge for players of any level. The club has a full-service pro shop with all the high-end gear and equipment to take your game to the next level. The club also offers luxurious finger-licking dining facilities and catering for all types of events and gatherings! Bella Vista Country Club is the best host for all of NJ's golf tournaments. The staff is always friendly and helpful, and the facilities are top-notch. Bella Vista Country Club is highly recommended to anyone looking for a great golfing experience!
Bella Vista Country Club is one of the best places to play golf in New Jersey. The club has a great reputation for hosting some of the best golf tournaments in the state. In addition to hosting tournaments, the club also offers a variety of other services and amenities that make it one of the best places to play golf in New Jersey. Whether you're looking for a romantic getaway or a family-friendly vacation spot, tournaments at  Bella Vista Country Club have something for everyone.
All You Need To Know About NJ Golf Tournaments!
Whether you're a seasoned golfer or just starting out, you'll want to know about the golf tournaments happening in New Jersey. Golf tournaments are a great way to spend a weekend, especially in the spring and summer months. New Jersey has many different golf tournaments to choose from, so there is something for everyone. Tournaments are typically held on weekends, with registration opening a few weeks in advance. You can sign up as an individual or as part of a team, and there are usually different divisions based on skill level.
Bella Vista Country Club in New Jersey is one of the most popular golf destinations in the state. The club has hosted numerous golf tournaments over the years, including the PGA Tour and the LPGA Tour. Bella Vista is also a popular venue for amateur golf tournaments. With our enormous golf course and spectacular venue, Bella Vista is surely going to be your best golf experience in New Jersey!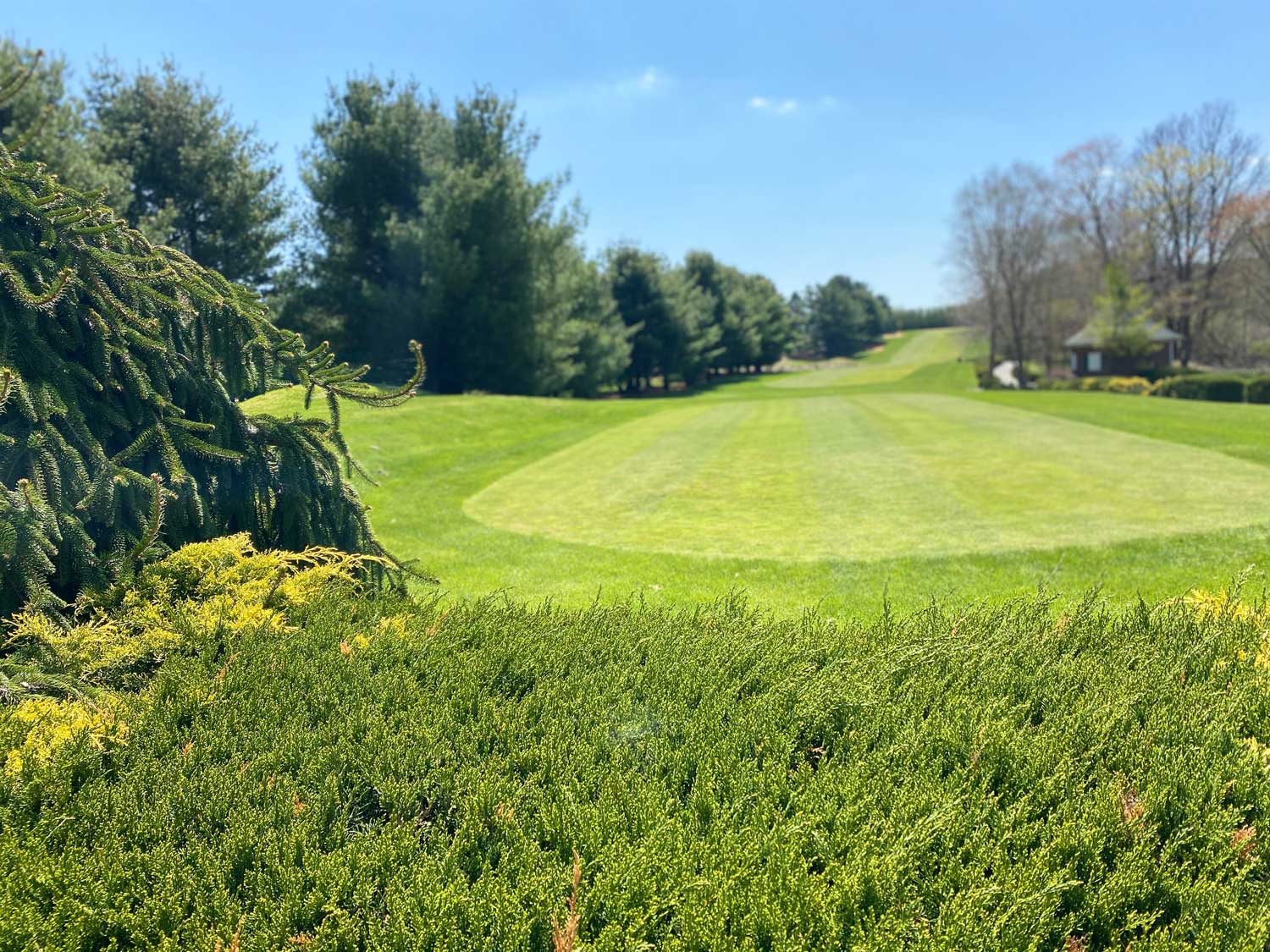 Why Choose Bella Vista for Golf Tournaments?
Bella Vista Country Club offers a beautiful golf course that many professionals choose for their regular training. It's also a great course for beginners to learn how to play golf. The scenery is stunning, and the facilities are excellent. The staff at Bella Vista are friendly and helpful, making the experience even better. Many people come to Bella Vista for the breathtaking views and challenging course, but they keep coming back because of the wonderful staff. Bella Vista is the perfect destination for golf tournaments.
Bella Vista Country Club is by far the best place to play golf in all of New Jersey, the course is designed to be challenging and fun for golfers of all levels. With its scenic views and challenging courses, Bella Vista is sure to leave you amazed. Bella Vista is where we start with you, our team ensures quality time for you, your friends, and your family! With our on-site dining, catering, and a group of expert staff, you'll have everything you need to feel right at home. 
Contact Us Today and Get Your Best Deal on Golf!
Looking to get into golf or maybe you're already an avid golfer looking for the best deals on gear? Looking to improve your golf game? Either way, you've come to the right place! Whatever your level of expertise is, we have a deal for you! Contact Bella Vista Country Club today and get the best deal on golf equipment, apparel, and more! We carry all the top brands and our prices are unbeatable. So don't wait – get in touch with us today and take your game to the next level!