A bridal shower is a momentous occasion for any bride-to-be and choosing the perfect venue to host this special event can be an overwhelming task. New Jersey offers a plethora of unique and charming locations that will make for a memorable bridal shower. One of the most popular and elegant options is a country club.
Country clubs are a great choice for a bridal shower because they offer a luxurious atmosphere, beautiful scenery, and a range of amenities that will make your event special. The picturesque landscapes of the golf course or the rolling hills surrounding the country club will make for an unforgettable backdrop for your celebration. Additionally, country clubs are equipped with top-notch facilities, including spacious event rooms, beautiful gardens, and outdoor patios.
What Makes a Country Club in NJ Best for Unique Bridal Shower Venues?
Many country clubs offer customizable menus that can cater to a range of tastes and dietary restrictions. You can choose from a variety of options, such as buffet-style dining, plated meals, or hors d'oeuvres. The in-house catering team can also create signature cocktails or mocktails for your guests to enjoy. One of the biggest advantages of hosting a bridal shower at a country club is the availability of activities and amenities. Your guests can enjoy a game of golf, tennis, or even a dip in the pool. If you prefer a more low-key event, you can opt for a relaxing spa day or a yoga session.
In addition to the venue's amenities, country clubs offer a range of services to help make your bridal shower planning stress-free. They have experienced event planners who can assist with everything from menu selection to decor and entertainment. You can also choose to hire outside vendors for floral arrangements, photography, and music. When selecting a country club as your bridal shower venue, it is important to consider the location, capacity, and pricing. New Jersey offers a wide variety of options, from private and exclusive clubs to more accessible options that can accommodate larger groups.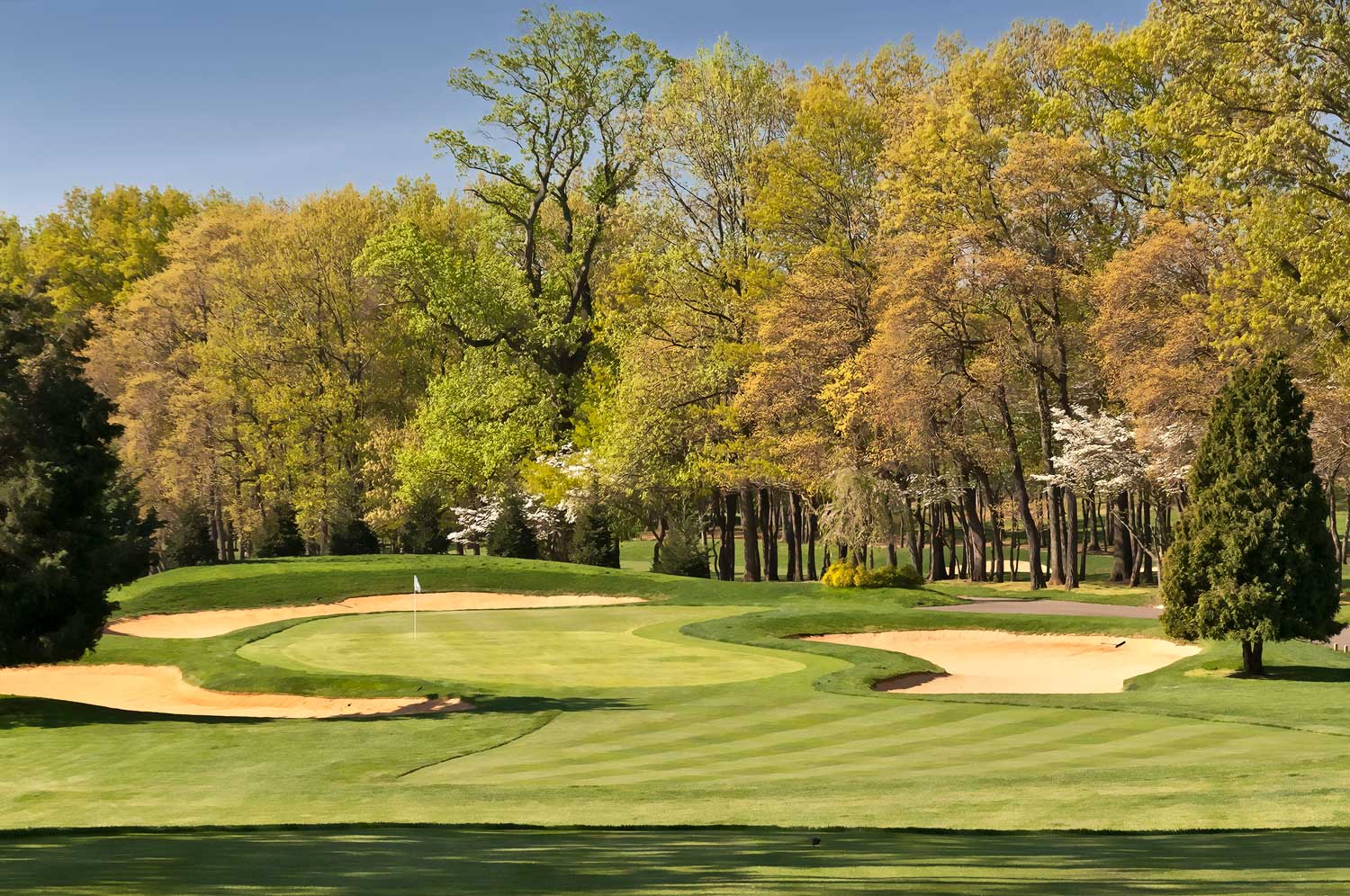 What Sets These Country Clubs Apart?
Country clubs are often associated with exclusivity and high-end luxury, but many clubs offer packages and pricing options that can fit a range of budgets. Depending on the time of day and day of the week, you may be able to secure a more affordable rate for your event. It's also worth considering off-peak times of the year, such as winter or weekday afternoons, as these may come with discounted rates. A bridal shower at a country club is an ideal choice for those looking for an elegant and memorable event. The stunning setting, amenities, and personalized service make for a truly special celebration. With so many options available in New Jersey, you are sure to find the perfect country club for your bridal shower.
When choosing a country club for your bridal shower, it's important to keep in mind the location and accessibility for your guests. Consider the distance from major highways and airports, as well as any nearby hotels or accommodations for out-of-town guests. Some clubs may also offer transportation services or shuttle buses for your guests' convenience. When hosting a bridal shower at a country club, don't forget to take advantage of the photo opportunities that come with such a stunning location. The natural beauty of the surroundings can serve as the perfect backdrop for capturing memories with the bride-to-be and her loved ones.
In Search for Unique Bridal Shower Venues in New Jersey? Look No Further
Beyond the picturesque landscapes and luxurious amenities, country clubs often have a rich history and unique architecture that add to the charm of your event. Many clubs have been around for decades, with buildings and grounds that have been carefully preserved and maintained. These venues can offer a sense of grandeur and elegance that can't be found in newer or more modern spaces.
A country club is a fantastic option for a unique and unforgettable bridal shower venue in New Jersey. With a range of amenities, customizable menus, and beautiful scenery, it's no wonder that country clubs are a popular choice for special events. Whether you're looking for a grand and luxurious celebration or a more intimate and low-key affair, there's sure to be a country club that can meet your needs.