Whether you are planning a birthday party, anniversary celebration, or corporate event, hosting a country club party has many advantages. If you're looking to host a party that will be remembered for years, you should consider hosting it at a country club. 
Country clubs are known for their luxurious amenities and five star service. From the moment your guests arrive, they'll be treated like VIPs. They have spacious event rooms that can accommodate large parties, as well as all the necessary amenities to make your event a success. Country clubs typically have beautiful grounds and provide a variety of amenities that can make your party more enjoyable for guests. In addition, country clubs often have experienced staff who can help you plan and execute your event so you can relax and enjoy your time!
How Much Does Hosting a Country Club Party Cost?
A country club party is a great way to entertain guests while also impressing them with your luxurious lifestyle, but how much does it cost to host a country club party? The answer may surprise you. Depending on the size of the party and the location, the cost of hosting a country club party can range and while the initial investment may be high, the return on investment can be even higher. In order to host a country club party that will be both fun and affordable, it is important to understand the costs associated.
There are many factors to consider when budgeting for a party, including the venue, food and drink, entertainment, and decor. With careful planning, it is possible to host a fabulous party without breaking the bank. The price tag will depend on factors such as the number of guests, the location of the event, and the type of food and drink that will be served. It's important to do your research before booking a venue or hiring a catering company, as some places can be very expensive.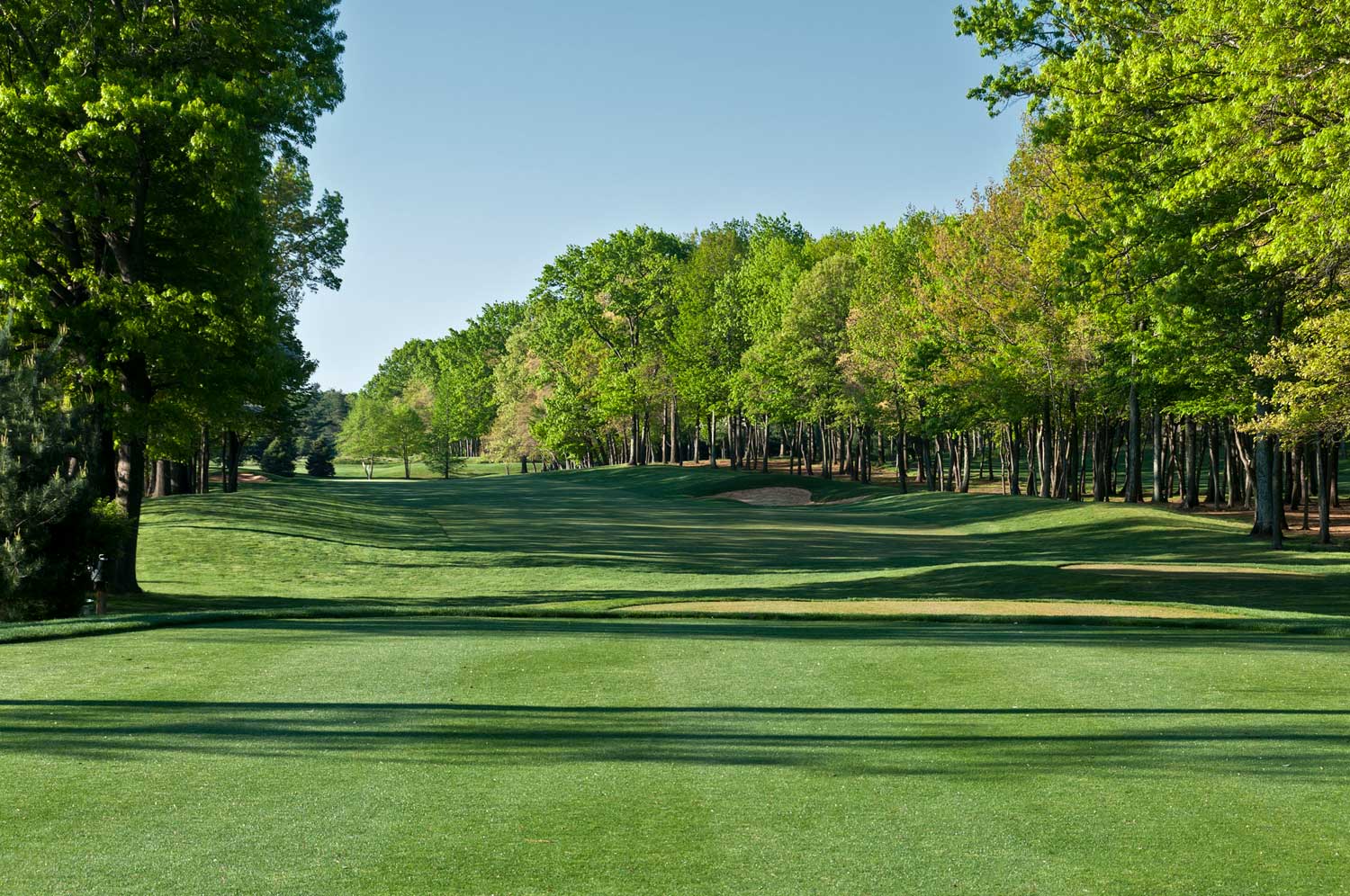 What Are The Best Options for Choosing a Party Venue?
Choosing the right party venue can be a daunting task. There are so many things to consider, from budget to location to theme, but don't worry – we're here to help! When planning a party, the venue is one of the most important aspects to consider. There are many aspects to take into account when choosing a party venue, such as the size of the space, the location, and the amenities. To help you make the best decision for your next party, we have done the research for you and have come up with the solution to all your problems.
When it comes to choosing a party venue, Bella Vista Country Club is the best choice. The club offers a variety of features and amenities that are sure to make any event a success. From its stunning setting to its state-of-the-art facilities, Bella Vista has everything you need to ensure your event is a memorable one. Bella Vista Country Club's beautiful facility is the perfect place to host your next event. From weddings to corporate functions, they have the perfect space for your needs and the experienced staff will make sure your event is fabulous. You can contact Bella Vista Country Club today to learn more about party packages and reserve your date.
How to Reserve a Country Club for Your Next Party?
If you're thinking of throwing a party at a country club, there are a few things you need to do to reserve the space. First, decide on the date and time of the event. Then, contact the club and speak to the events coordinator. They will help you choose the perfect space for your party and give you a list of available dates. Once you've selected a date, the coordinator will send you a contract to sign. Be sure to read over the contract carefully before signing it. The last thing you want is to be surprised by hidden fees or unexpected costs. Finally, make a deposit to secure your reservation and start planning your event!