2023 is quickly approaching and if you're looking for an exciting venue to host your wedding, you've come to the right place! Finding the perfect wedding venue can be a stressful task, but with these new and upcoming ideas, there is sure to be something that fits your needs. Whether your style is modern, classic, traditional, or eclectic, these innovative venues are sure to make for a memorable wedding day. Check out these exciting wedding venue ideas of 2023 that are trending!
For those looking for something out of the ordinary check out an underground brewery or distillery. These unique spaces provide a warm and inviting atmosphere with exposed brick walls and industrial accents. They are perfect for couples who want a laid-back yet stylish affair. If you prefer something more natural then consider hosting your ceremony outdoors in a botanical garden or a country club. Imagine exchanging vows surrounded by lush green foliage and beautiful blooms!
Top Trending Wedding Venue Ideas in New Jersey!
As the wedding season of 2023 fast approaches, couples are looking for exciting and unique ways to make their day special. Whether you're looking for an outdoor setting or a city chic vibe, there are so many wedding venue ideas to choose from that will be sure to make your dream wedding come true. With trends constantly changing in the world of weddings, we're here to give you the insider scoop on some of the most popular wedding venue ideas this year. From rustic barns and botanical gardens to rooftop terraces and industrial lofts – these venues have it all! Plus, they come with amazing amenities like catering services, event planners, and florists – making them a great choice for couples seeking a stress-free experience.
When it comes to planning the perfect wedding, selecting the right venue is key. If you're looking for a unique and luxurious setting that will wow your guests, consider a country club wedding venue in New Jersey! These country clubs offer some of the most stunning views and popular amenities that are certain to make your special day truly extraordinary. Bella Vista Country Clubs, in New Jersey, offers a modern take on a classic country club that features airy event spaces with vaulted ceilings and outdoor patios for cocktail hour. You can also enjoy amenities such as state-of-the-art audio/visual equipment and experienced event planners who can help you customize every detail of your big day.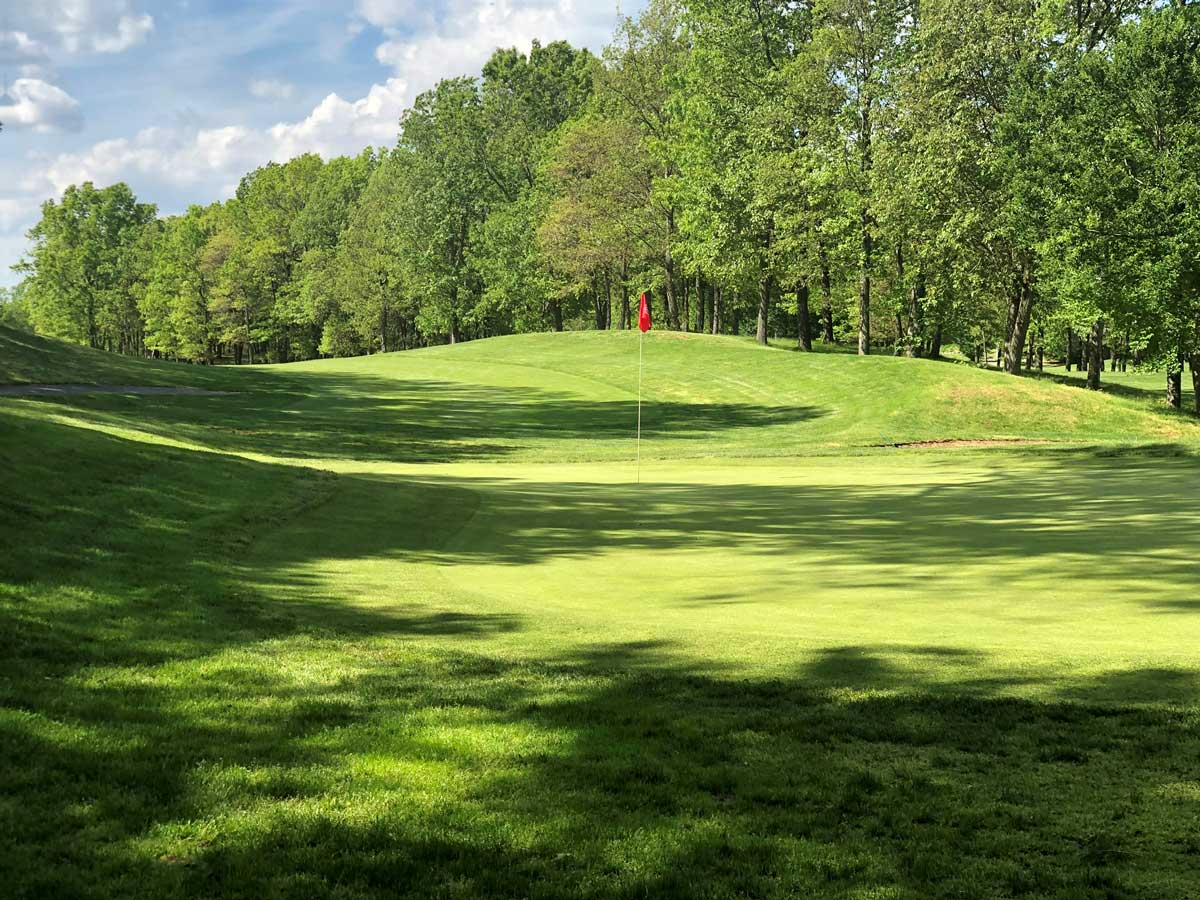 Are Country Clubs Affordable Wedding Venues?
Country clubs in New Jersey offer an affordable option for wedding venues that can provide a unique and memorable experience, making country club wedding venues increasingly popular in the Garden State. At Bella Vista Country Club, our lush golf courses and exquisitely landscaped gardens, provide an ideal setting for a wedding ceremony or reception. Our country club offers packages that include meals, drinks, decorations, and other amenities at competitive prices.
What's more, is country clubs are surprisingly budget-friendly when compared to other types of wedding venues. Our clubhouse features elegant ballrooms with ample space to accommodate both large and small weddings, as well as experienced staff who can help make your special day one to remember. Country clubs also often provide on-site catering services, making it easier to plan your menu without having to bring in an outside caterer. Plus, we offer flexible menus so you can create the ideal menu for your special day while staying within your budget.
Feeling Overwhelmed? Leave it to The Experts!
With so many options and amenities offered, the process of finding the right fit for your special day can seem daunting. Fortunately, we are here to make the decision-making process much easier! Beyond our exceptional offerings, Bella Vista Country Club is committed to providing the best service in the area. Our staff is friendly and knowledgeable, always going above and beyond to make sure our members feel at home. From personalized concierge services to custom event planning, we make sure every detail is taken care of so that each visit is memorable and enjoyable. Contact us today to learn more about exciting deals on your dream wedding at Bella Vista Country Club! Our experienced staff will be happy to answer any questions you may have.