Golf is a sport that requires a unique combination of skill, athleticism, and mental fortitude. Becoming a professional golfer is no easy feat and requires years of dedication, practice, and hard work. However, with the right mindset and approach, anyone can become a pro golfer. In this article, we'll provide tips on how to become a pro golfer. Many professional golfers started playing at a young age. Starting early provides the opportunity to learn the fundamentals of the game and develop the necessary skills. Enrolling in junior golf programs or camps can be a great way to get started.
To become a pro golfer, you need to put in the time and effort to develop your skills. Practice regularly, ideally every day, and work on all aspects of your game. Focus on your swing, your putting, your chipping, and your bunker shots. Practice on the driving range, on the course, and in different weather conditions. The mental aspect of golf is often overlooked, but is crucial for becoming a pro golfer. Work on developing your mental game by learning to focus, stay calm under pressure, and maintain a positive attitude. Many golfers use visualization techniques or mental training programs to improve their mental game.
Guidelines on How to Become a Pro Golfer
Golf is a sport that requires patience, perseverance, and dedication. If you have a passion for golf and want to turn it into a profession, becoming a pro golfer might be your dream come true. However, it takes a lot of effort, hard work, and practice to become a pro golfer. A golf coach can help you develop your skills and provide guidance on how to improve your game. A good coach can also help you identify your weaknesses and work on them. Look for a coach who has experience working with aspiring pro golfers and can provide you with personalized training. Also, joining a golf club is a great way to meet other golfers and get access to golf courses. Many clubs also offer training programs and events for aspiring pro golfers. Joining a golf club will give you access to better resources and opportunities to improve your game.
To become a pro golfer, you need to practice regularly. Set aside time each day to practice your swing, putting, and other golf skills. You can also practice your mental game by visualizing your shots and focusing on your breathing. Participating in tournaments will give you the opportunity to compete against other golfers and gain experience. Start with local and regional tournaments and work your way up to national and international tournaments. Tournaments will also help you develop your mental game and learn how to handle pressure. Golf requires a high level of fitness and athleticism. Work on developing your strength, flexibility, and endurance through regular exercise and training. Focus on building core strength and improving your balance, as these are important for a strong and consistent swing.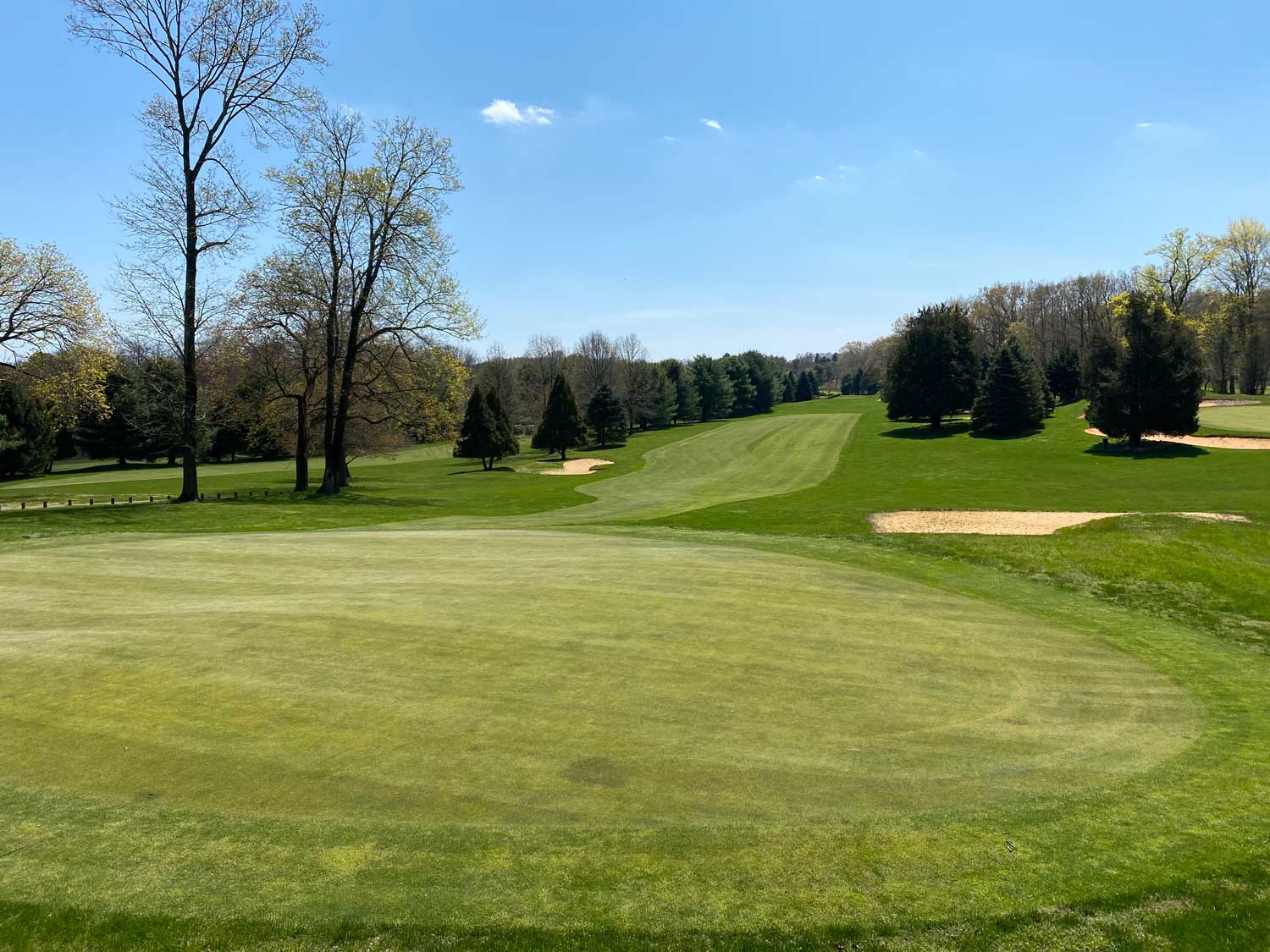 Learn More and Become a Pro
Becoming a pro golfer is not easy and there will be times when you will face setbacks and challenges. It is important to stay positive and maintain a strong mindset. Visualize yourself succeeding and believe in yourself. Learning more and becoming a pro in any field requires a combination of dedication, hard work, and continuous improvement. Here are some additional tips to help you learn more and become a pro:
Study the game: One of the best ways to learn more about golf is to study the game. Read books and articles about golf, watch instructional videos, and attend workshops and seminars. Learn from the experiences and techniques of successful pro golfers.

Play with better players: Playing with better players can help you learn new techniques and strategies. You can also observe their play and learn from their mistakes. Playing with better players will also help you improve your mental game as you learn to handle pressure and challenges.

Analyze your game: Analyze your game and identify your weaknesses. Work on improving your weaknesses and focus on your strengths. Keep track of your progress and celebrate your successes.

Practice with purpose: Practice with a purpose by setting specific goals for each practice session. Focus on improving specific aspects of your game, such as your swing or putting. Use drills and exercises to help you improve your technique.

Get feedback: Getting feedback from a coach or mentor can help you identify areas for improvement. Listen to their advice and work on implementing their suggestions.

Network: Networking with other pro golfers and industry professionals can help you learn more about the game and get access to opportunities. Attend golf events, join online communities, and participate in forums.

Stay motivated: Staying motivated is crucial to learning more and becoming a pro. Set realistic goals, celebrate your progress, and stay focused on your passion for golf.
Need Help on Becoming a Pro Golfer? Start Today!
Having a good coach is essential for any aspiring professional golfer. A coach can help you develop a strong swing, improve your short game, and provide guidance on strategy and mental approach. Look for a coach with a track record of success and who is experienced in working with players of your skill level. Becoming a pro golfer requires hard work, dedication, and practice. Start early, get a coach, join a golf club, practice regularly, participate in tournaments, stay physically fit, and stay positive. If you follow these guidelines, you will be on your way to achieving your dream of becoming a pro golfer. Remember, success takes time, so be patient and keep working hard.