The country clubs of New Jersey are a place where you can enjoy the company of your friends, family, and loved ones. It is a place where you can relax and have fun. These NJ clubs offer many different activities that you can do at the country club, like golfing or enjoying the scenic view of the countryside while sipping on a glass of wine. The country clubs in New Jersey are a great place to spend your day or weekend.
While New Jersey is often thought of as an industrialized state, it also has some beautiful countryside that is perfect for a relaxing day. Among the best places to enjoy the outdoors are the country clubs in New Jersey. These clubs offer a wide range of activities for all ages, from golf and tennis to swimming and hiking. They also have great amenities like restaurants and bars, so you can relax and enjoy your time away from the hustle and bustle of city life. Whether you're looking for a place to play some golf or just want to enjoy the scenery, the country clubs in New Jersey are a great option. So next time you're planning some time away, be sure to check out one of these clubs.
Why You Need A Membership To Golf at NJ Club?
Golf memberships are surely convenient for anyone, these memberships offer all the luxurious amenities that the club has to offer and also various perks that you can take advantage of during your visits to the club! As a resident of New Jersey, you have plenty of options when it comes to choosing a golf club. However, many people don't realize that there are benefits to joining a club, beyond just having access to a course. Here are a few reasons why you should consider becoming a member of a golf club in NJ.
First, membership usually includes access to practice facilities. This means that you can work on your game even when the courses are closed for the winter. Many clubs also offer lessons from professional instructors, so you can take your game to the next level. Second, members often get discounts on green fees and merchandise. If you play frequently, these savings can add up quickly. And, third, by belonging to a club, you'll have the opportunity to meet other like-minded people who share your passion for golf.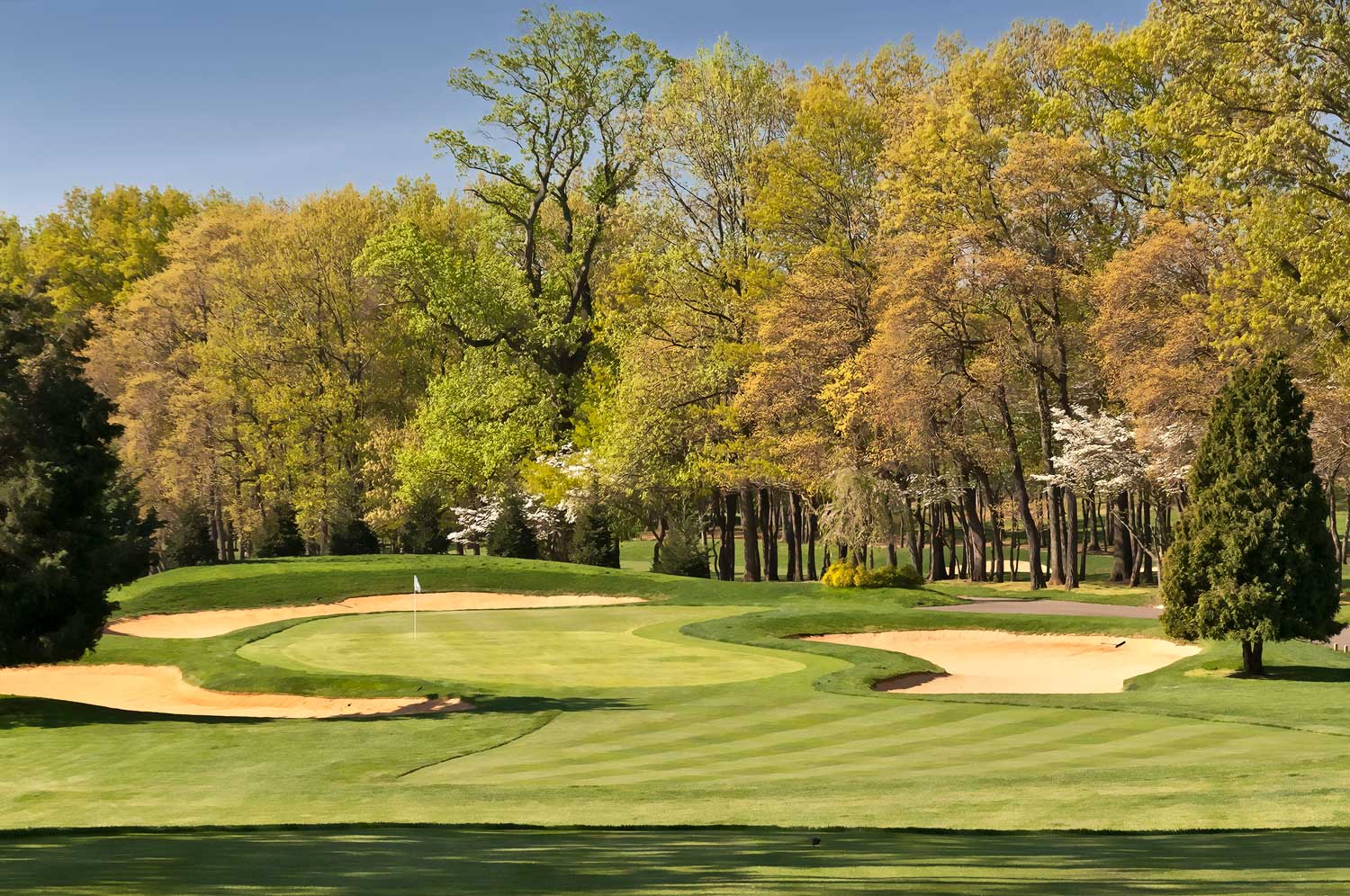 Bella Vista Country Club: The Best Golf Club in New Jersey!
Bella Vista Country Club is the best golf club in New Jersey for a number of reasons. First, the club has a Championship 18-hole golf course that is consistently ranked as one of the top courses in the state. In addition, the club offers a variety of other amenities such as a clubhouse, dining room, pro shop, and event spaces. Finally, the club provides its members with exceptional service and hospitality.
When it comes to club membership, the service and hospitality provided by the staff can make or break the experience. Fortunately, at Bella Vista Country Club, the staff is very professional and provides remarkable assistance, members can expect nothing less than exceptional service and hospitality. Whether it's a quick drink at the bar or a luxurious meal in the restaurant, the club's staff is always on hand to provide first-class service. When it comes to special events or private functions, the Bella Vista team goes above and beyond to ensure that every detail is taken care of. It's this commitment to providing outstanding service and hospitality that makes Bella Vista Country Club one of the most popular golf clubs in town and why its members keep coming back for more.
Golf Courses in New Jersey Country Clubs
New Jersey is a great state for golfers of all levels. There are many different types of courses to choose from, so you can find the perfect one for your game. If you're looking for a challenge, there are several championship courses in the state. If you're just starting out, there are also several beginner-friendly courses and if you're looking for something in between, there are plenty of options to choose from as well. No matter what kind of golfer you are, you'll be able to find a course that's right for you in New Jersey.
Bella Vista is home to the best golf course in New Jersey. The 18-hole course is situated on the rolling hills and offers views of the New Jersey skyline. Bella Vista offers a challenging yet fair test of golf for players of all skill levels. Bella Vista also has a full-service clubhouse that features a pro shop, restaurant, and bar. Whether you're a seasoned veteran or a beginner golfer, Bella Vista is the perfect place to tee it up. So come out and see why Bella Vista Country Club is the best golf course in New Jersey!