Are you planning a bridal shower in New Jersey? If so, you're in for a treat. This beautiful state is packed with wedding-themed venues, stunning scenery, and plenty of activities to make the event fun and memorable. Here are some tips on planning a bridal shower in New Jersey:
First, decide on the venue. Make sure to pick a place that caters specifically to parties like yours, as they will have experience dealing with larger groups and accommodating all of your needs. Also, consider accessibility for guests who may have mobility issues or those who need extra assistance getting around. Next, consider what type of food and drinks should be served at the shower.
Planning a Bridal Shower: How to Pick the Right Venue
When planning a bridal shower, one of the most important decisions you will have to make is choosing the venue. There are several factors that should be considered when selecting the right venue for your bridal shower. First, consider your budget and how many people you plan to invite. This will help narrow down the types of venues available to you. Your goal should be to find a place that fits within your budget but still allows enough room for all of your guests to comfortably fit in one space.
In addition, think about the atmosphere or vibe you want your guests to experience at the bridal shower. Do you want something formal and elegant or casual and fun? With so many options available in New Jersey, it can be challenging to decide how to make the event special for the bride-to-be. From choosing the location to selecting menu items and decorations, there are several popular choices for planning a bridal shower in New Jersey.
One of the most important decisions when planning a bridal shower is where to hold the celebration. Venues such as country clubs offer elegant settings for larger parties, while also offering more intimate experiences for smaller gatherings. Depending on the size of the group, couples may opt for private rooms or outdoor spaces where they can take advantage of warm weather months.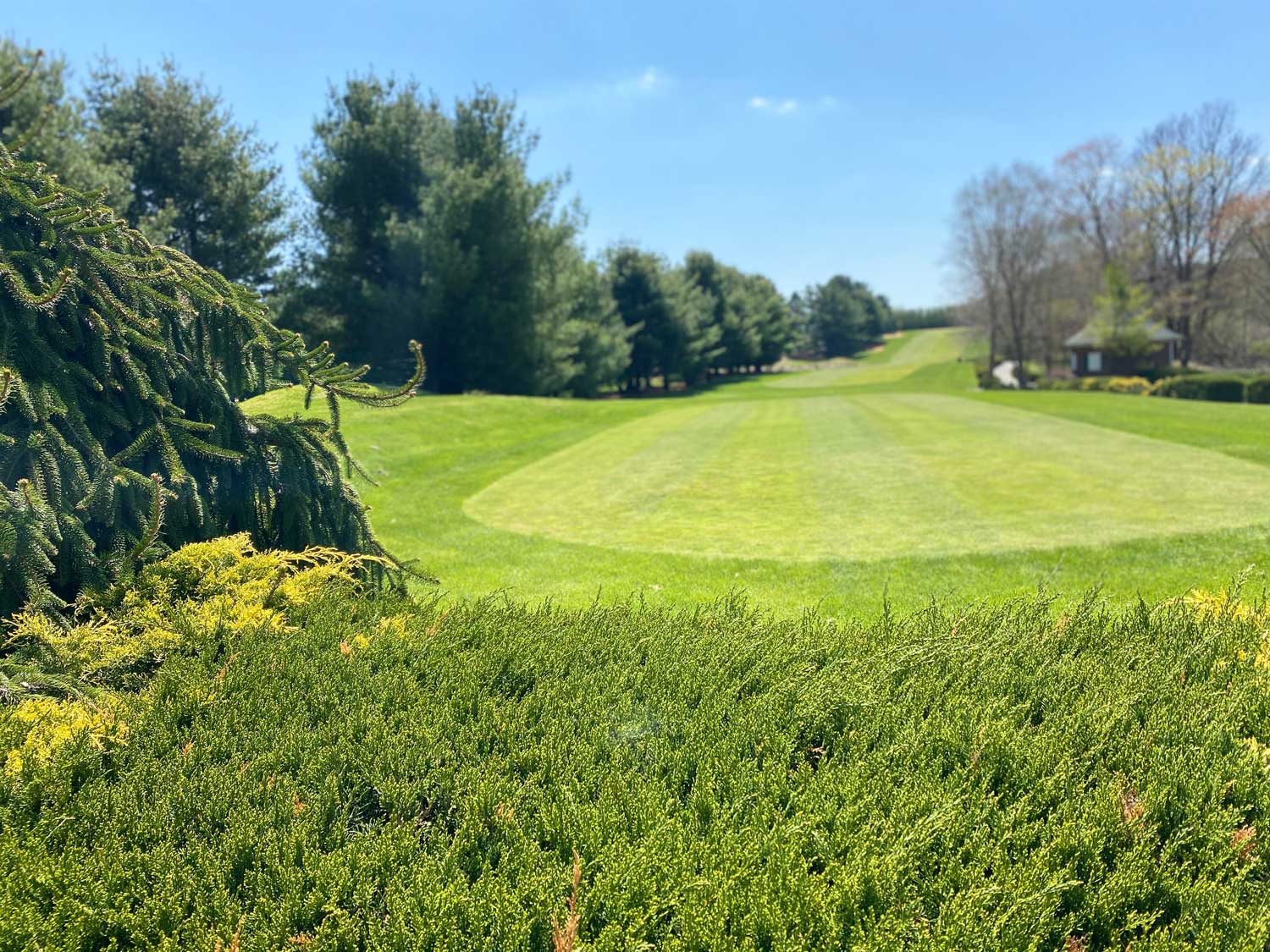 How Can a Bridal Shower Be Complete Without a Good Feast?
Planning a bridal shower is no easy task. With so many elements needed for it to be complete, one of the most important is providing a delicious feast. A good spread of food can turn an ordinary bridal shower into something special that guests will remember for years to come. When planning the menu, it's important to think about both the bride's and her guests' dietary needs and preferences. Consider vegan, gluten-free, and other allergy-friendly options if necessary. If you are able to accommodate several different types of diets then you should do your best to include a variety of dishes on the table. For added convenience, providing finger foods like mini sandwiches and quiche allows guests to easily mingle while they eat without needing utensils or plates.
Bella Vista Country Club is an ideal solution to create the perfect setting for your special day. Bella Vista Country Club, in New Jersey, offers more than just delicious food; they also provide an atmosphere that is second to none with their beautiful surroundings and attentive staff. With all the stresses of wedding planning, hosting your bridal shower at a Country Club gives you peace of mind that everything will look and taste amazing while still being within budget.
Don't Know Where to Start? We're Here to Help!
We know that every bride is unique – that's why our goal is to customize each event according to your needs and preferences. At Bella Vista, we have plenty of creative ideas for decorations, flowers, music, food, and drinks that will make the celebration even better. We also offer a variety of packages tailored specifically for bridal showers so you'll be sure to find something perfect just for you! Plus, our friendly staff is always available should you need any additional assistance or advice. Contact us today and learn more about our options!