Christmas Eve is a special time of year when families come together and enjoy the festive season. Whether you're looking for a traditional family gathering or something a little different, New Jersey has something to offer everyone this 2023. Here are some of the top Christmas Eve Ideas in New Jersey that you should consider adding to your holiday plans. From outdoor winter activities to cozy indoor gatherings, there's something for everyone on your list this Christmas Eve.
With Christmas Eve just around the corner, it's time to start planning your celebration! If you're looking for fun and festive ways to celebrate the holiday season in New Jersey, then you've come to the right place! Nothing quite captures the holiday spirit like Christmas Eve in New Jersey! Start off your evening by heading over to your favorite local country club for some classic caroling, delicious food, and sparkling drinks. Enjoy a relaxing Christmas Eve atmosphere filled with beautiful decorations, live music, and great company. Then step out onto the dance floor for some fun holiday line dancing before ending your night with an amazing fireworks display sure to leave you feeling merry and bright!
What do Country Clubs Offer for Christmas Eve Ideas?
Christmas Eve is a special time of year, and there's no better way to celebrate than at a country club. From cozy gatherings to all-out feasts, there are many Christmas Eve ideas this 2023! First up is a classic holiday party. Gather your closest friends and family for an intimate evening filled with festive decorations, warm drinks, and plenty of games like charades or karaoke. Serve up traditional favorites like eggnog and gingerbread cookies while you deck the halls with boughs of holly! Next on the list is an outdoor adventure. If snow isn't in the forecast, take advantage of the country club's golf course for some fun night golfing under twinkling lights.
Are you looking for a unique way to celebrate Christmas Eve with the whole family? Country clubs offer something a little different from the usual holiday traditions. With their luxurious settings, delicious food, and exciting activities, these clubs can be the perfect place to spend Christmas Eve. The country clubs in New Jersey provide members with an array of options on how to spend their special night. Festive decorations adorn these establishments making them even more inviting during this time of year. Couples can take advantage of champagne toasts while families can bond over board games and caroling sessions within the comfort of the warm atmosphere offered by these places. Country clubs also offer exquisite dining experiences that are sure to tantalize taste buds at each member's party.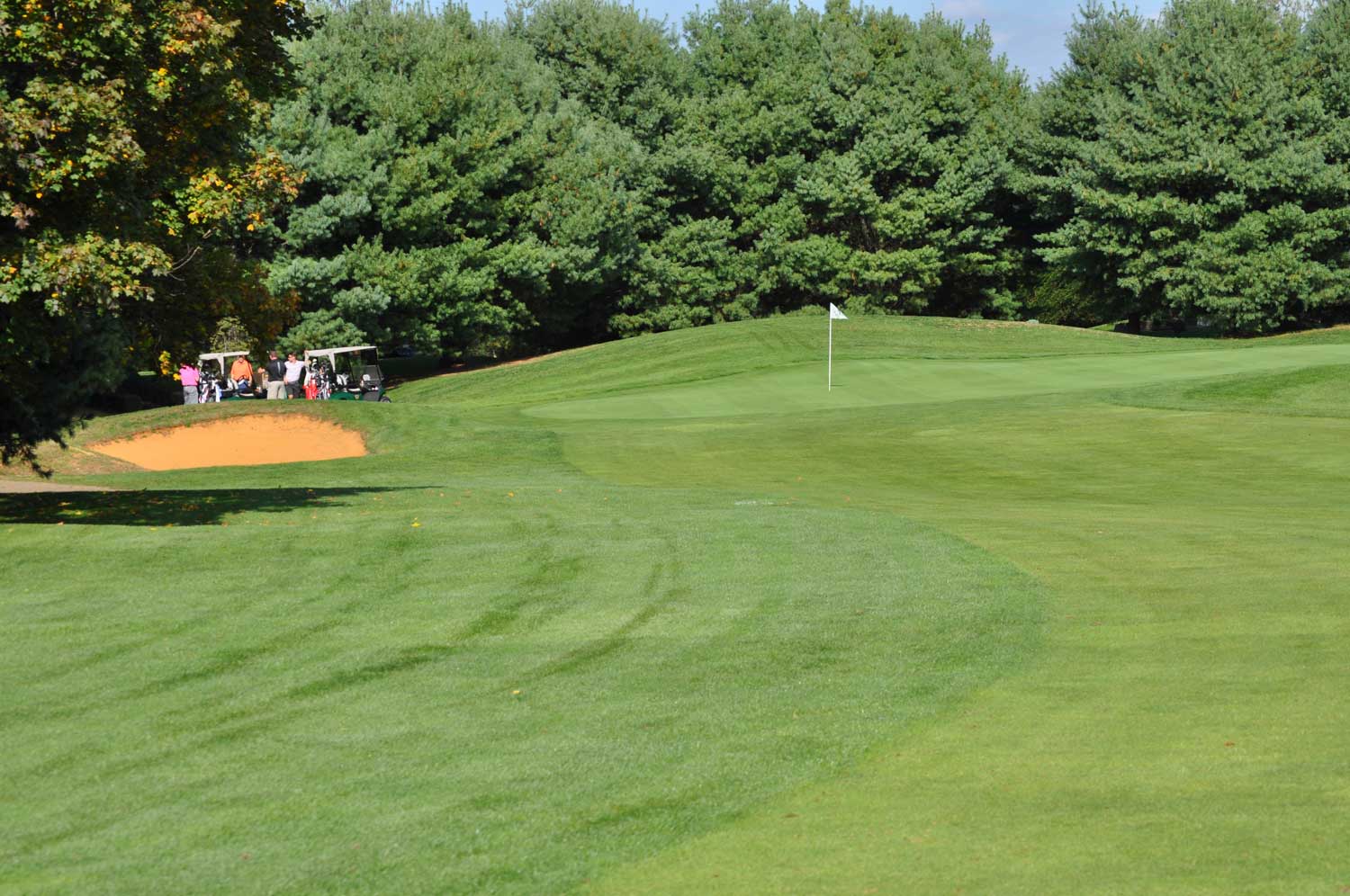 How to Plan a Christmas Eve Party Without Breaking the Bank?
With the holidays quickly approaching, many people are looking for ways to celebrate Christmas Eve without breaking the bank. Hosting a party is a great way to bring friends and family together during this festive time of year. Here are some tips for planning an affordable Christmas Eve party that won't empty your wallet: 
Start by setting a budget for the evening. How much money do you want to spend on food, decorations, and entertainment? Once you know your spending limit, it will be easier to plan accordingly. When it comes to feeding your guests, consider serving hearty appetizers or finger foods instead of full meals. This will help reduce costs while still providing plenty of food options throughout the night. Creating a list of what needs to be bought and setting out spending limits can help keep things within your budget. Also, consider making use of items you already have around the house such as decorations or supplies; this will help reduce costs even more! When decorating, use simple pieces like festive tablecloths or candles that can easily be reused in other holiday gatherings rather than buying expensive decorations.
Overwhelmed by All the Options? Leave it to the Experts!
With so many options out there, it can be overwhelming to decide what to do with family and friends. If you're looking for a hassle-free way to celebrate the season, why not consider hosting your Christmas eve party at a country club? Professional event planners can help create an unforgettable experience for you and your guests – from festive decorations and delicious food to fun activities and entertainment. 
From grand ballrooms to cozy lounges, country clubs typically offer multiple venue options that are sure to please everyone in attendance. Their experienced staff will take care of all the details so you can focus on celebrating with your loved ones without stress or worry. Plus, private spaces provide a safe environment where you won't need to worry about crowds or noise levels like some public venues may pose.