Are you a golf enthusiast in search of the best courses New Jersey has to offer? Look no further! This article will provide an overview of the top golf courses in the state, so you can plan your next outing. From Championship courses to public clubs, this list covers it all. So whether you're an experienced golfer or a beginner, these courses have something for everyone. Read on to discover the top golf courses in New Jersey that you should check out!
Golfing is an enjoyable and relaxing pastime, and New Jersey offers some of the best golf courses in the country. Whether you're an experienced golfer or just getting started, finding the perfect course for your skill level can be a challenge. To help, we've gathered a list of the top golf courses in NJ that you should definitely check out. From lush and scenic settings to challenging layouts, these courses provide something for everyone.

Top 5 Reasons to Choose Golf Courses in NJ
New Jersey is known for its diverse and challenging golf courses. The state's geography, with its rolling hills, sandy soil, and lush vegetation, provides the perfect setting for golf. These golf courses commonly feature well-maintained greens and fairways, a variety of holes with different lengths and challenges, practice facilities, such as driving ranges and putting greens, pro shops for golf equipment and apparel, clubhouses with dining and event spaces, scenic views, as many golf courses, are located in picturesque locations. Additionally, many of the state's golf courses have a rich history and have hosted numerous major tournaments. 
Before booking a tee time, take a look at this comprehensive list of the top-rated golf courses in New Jersey. From award-winning designs to challenging layouts, these courses provide premier experiences for all ages and levels of play.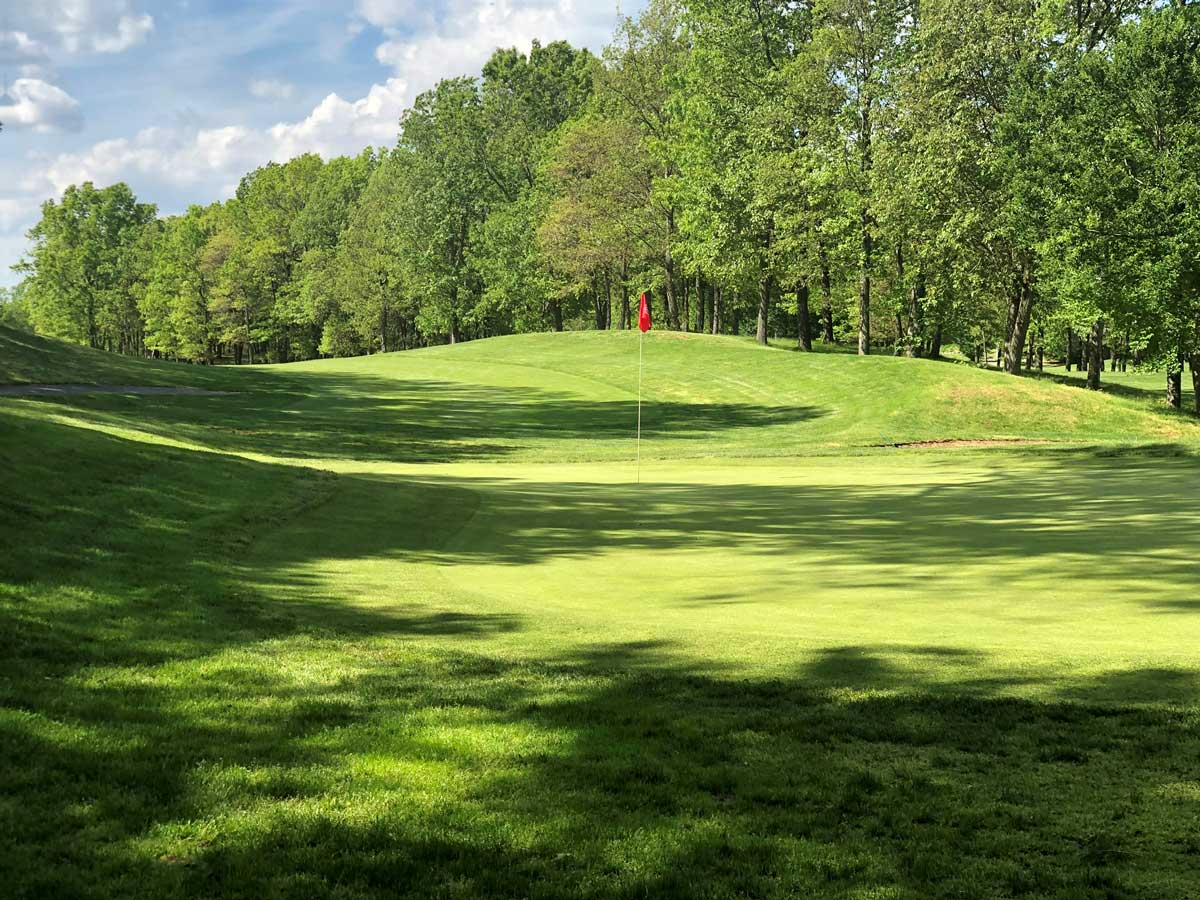 How Much Do Average Golf Courses Cost in New Jersey?
The cost of golf courses in New Jersey can vary greatly depending on factors such as location, amenities, and membership options. Public golf courses in New Jersey typically have lower green fees than private clubs.It's also important to note that many private clubs in New Jersey have a variety of membership options available, such as social memberships, which may include access to the club's amenities but not the golf course ; or limited golf memberships, which may have restrictions on the number of rounds that can be played per year. It's worth noting that prices can also fluctuate depending on the time of year, day of the week, and time of day. Some courses also offer discounts for juniors, seniors, or twilight rounds. It's best to contact the golf course directly for the most accurate pricing information.
How to Get The Best Deal on Golf?
Golf is an enjoyable and popular sport enjoyed by millions of people around the world. It can also be expensive — but it doesn't have to be. If you want to get the best deal on golf, Bella Vista Country Club is your go-to destination. Bella Vista Country Club offers a wide selection of membership packages that are both affordable and tailored to individual needs. From single memberships for one person, all the way up to corporate packages for groups — whatever type of golfer you are, Bella Vista has something perfect for you. Furthermore, golfers will enjoy having access to top-notch amenities such as practice facilities, tournaments, and events, plus stunning views over the course itself. Get in touch with us today and learn more about exciting deals we have on our golf memberships!